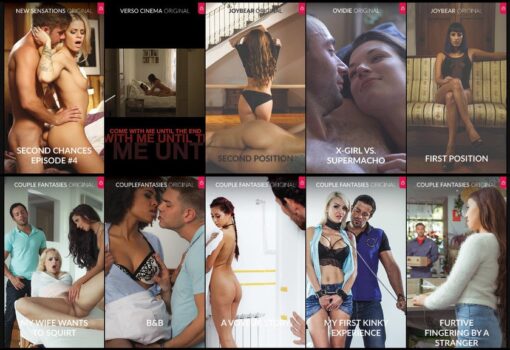 Couples Friendly

Erotic hardcore films that are perfect for watching with your significant other!

Add your review


Erotic films that you can easily watch with your lover used to be hard to come by, but not anymore! Thanks to Couples Cinema you can now access a massive selection of artistic and passionate hardcore videos that will easily spice up your love life. Just hop in bed with your partner, grab your tablet, and see where the night takes you. With exclusive releases from NS Romance, VersoCinema, and JoyBear, you can't go wrong with a membership at Couples Cinema, especially with our discounted prices. Even though this site is brand-new, it already features a total of 692 films. With your account, you'll be able to watch as many films as you want, as well as access regular updates, from any modern device. This includes your tablet, cellphone, laptop, and computer. Best of all, if you pick up a membership today you'll pay less than $10.00 a month for access regardless from what membership plan you purchase. It doesn't get any cheaper than that!

For a limited time, you can take advantage of a massive discount available on a monthly membership plan at Couples Cinema. While the price of this high-quality adult site will soon jump to as high as $29.99 a month, you can join today for just $9.99 a month. If you want to pay even less, consider purchasing either the 3-month plan for $24.99 or the 12-month plan for $99.99. Both plans offer an average monthly fee of just $8.33.
Active Couples Cinema Discounts:
A membership plan at Couples Cinema grants you unrestricted access to a current total of 692 films from top-rated producers as well as regular updates.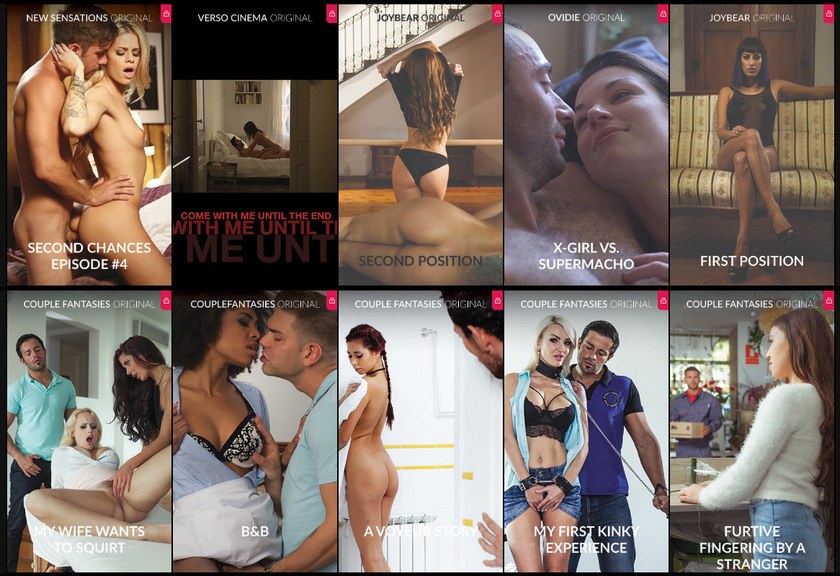 $8.33 – Couples Cinema Discount (72% Off)