Nasty Step Family Discount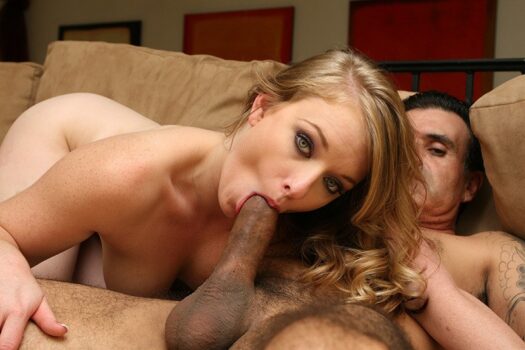 Dirty Taboo Sex

See just how far some women will go to please their new stepdads!

Add your review


What happens between stepfathers and stepdaughters behind closed doors used to be a secret, but now it is out in the open at Nasty Step Family. This taboo adult site, from Vivid.com, explores all sorts of naughty fantasies! In today's brand-new update, Steven St. Croix plays Lucy Tyler's twisted stepfather. After Lucy's mother has left the house, Steven makes his move. Luckily for Steven, Lucy is an easy lay. Before long he has her on the couch, half naked, and sucking on his cock. If only her mother knew! Aside from taboo stepfather on stepdaughter action, you'll also find plenty of stepmother on stepdaughter action! As it turns out, the stepmoms at this adult site are just as dirty as the stepfathers, maybe even more so. Join today and you'll gain full access to a current total of 107 taboo porn videos which are available to stream and download with your new account. As a free bonus, your membership at Nasty Step Family includes full access to Vivid Celeb, Brand New Faces, Black White Fuck Fest, and several additional adult sites. This network covers all sorts of adult genres and features frequent updates that will keep you coming back for more. Be sure to take advantage of the following offer as well to save up to 71% off.

If you use our Nasty Step Family discount you can select from 4 membership plans at a reduced rate. Your first option is the month to month membership plan. While this plan typically costs $33.97, you'll pay just $9.97 for your first month with our discount. That is a savings of $24.00 in total. Since this plan renews at $33.97, you'll want to purchase either a 3, 6, or 12-month plan to reduce your monthly expense on a continual basis. With the 3-month plan for $59.97, you'll pay an average of $19.99 per month. The 6-month plan is a way better deal at $74.97 biannually. That is just $12.49 per month on average. The final option at Nasty Step Family is the yearlong plan for only $119.97. This plan offers a 71% discount and an average monthly expense of just $10.00.
Active Nasty Step Family Discounts:
Gain full access to a current total of 107 Nasty Step Family videos, consistent weekly updates, and an entire network of bonus sites.

$9.97 – Nasty Step Family Discount (71% Off)