Real Time Bondage Discount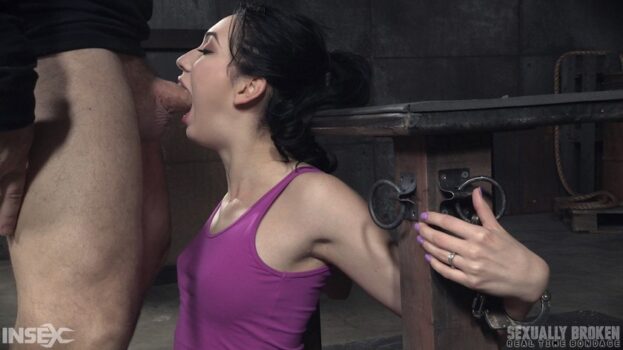 Live Bondage Webcams

Experience the roughest and most extreme bondage shows live on webcam in 1080p high definition.

Add your review


As a member of Real Time Bondage you will get to experience some of the most intense live BDSM webcam shows ever. Let's say your typical webcam show has an intensity level of 3 or so, well, at Real Time Bondage, the dial is permanently cranked up to 10. If you've always wondered what it would be like to watch in real-time as one of your favorite bondage scenes is filmed, well, now's your chance to find out. You'll be able to not just watch but also interact with the handler and subject throughout the show. You can give them feedback and suggestions via the message and voting system and watch as they do your bidding. You'll also gain access to a member's only forum where you can chat with other members and make special requests. These extra features combined with HD live streaming provide you with an interactive viewing experience unlike anything you've seen before. When you join, you will also have access to an archive of 298 scenes which you can stream in high quality. So even when there aren't any live events scheduled, you'll still have plenty of past shows to keep you fully entertained. And speaking of live events, there are at least two per week, sometimes more.

Real Time Bondage is regularly priced at $45.00 per month which is actually a solid deal considering the amount of money you would have to pay to watch even a few minutes of a live webcam show elsewhere. If you subscribe right now with our deal however you will save 47% off your first month. You'll pay just $24.00 which is $21.00 off the regular price. This significant price break however only applies to your first month of membership so selecting either the 3 or 6-month plan initially is in your best interest. With the 3-month plan your price is reduced from $45.00 to just $33.00 a month which is a savings of $12.00 every month. To save even more cash you should consider the 6-month membership which is currently priced at $20.00 per month, a savings of $150.00.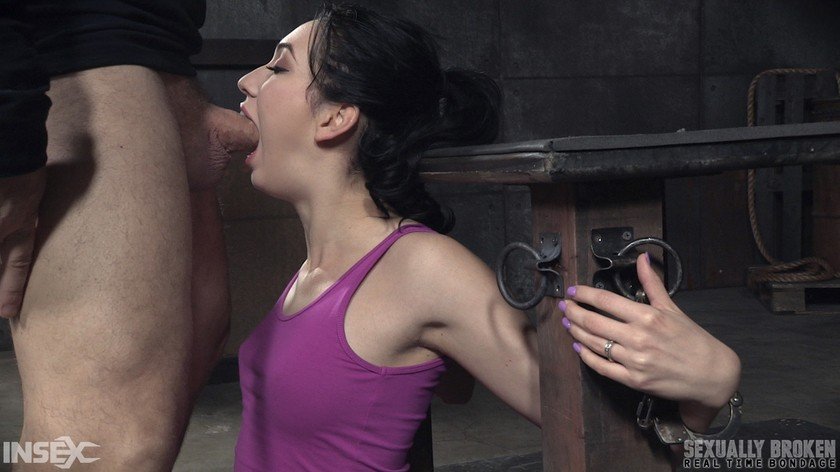 $20.00 – Real Time Bondage Discount (56% Off)